I find it amusing to be excited about a lifetime of school. What school could I possibly want to go to for the rest of my life? Cooking school, more specifically Rouxbe's online cooking school. To have such a wealth of knowledge and expert video instruction at my fingertips 24/7 is almost like having a secret cooking super power.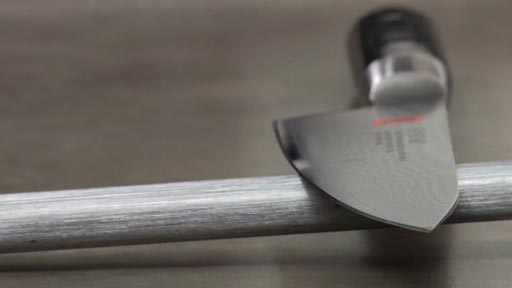 If you have been toying with the idea of becoming a lifetime Rouxbe member, you need to make your move! Rouxbe is discontinuing the lifetime membership offer after tomorrow, but you can get in on it before it's gone and save $50!

For $249 you'll lock in endless access to their stellar content. The offer ends Wednesday Sept. 15th, so there's no time to waste.  
I'll share a Rouxbe technique video on how to butterfly a chicken as a little reminder of what great content they provide.
Don't wait or the offer will be gone.
TableFare is an affiliate site to Rouxbe and if you buy a membership to Rouxbe by following our link we donate our commission to Share our Strength.